Porsche OEM Parts vs. Aftermarket Porsche Parts

Each Porsche vehicle has been meticulously crafted to deliver the ultimate in performance for Matthews drivers. Although your Porsche vehicle should run smoothly and in peak condition for many years, some vehicle components do ultimately sustain wear and tear and require replacement. When this happens, you may be deciding between Porsche OEM parts vs. aftermarket Porsche parts. What is the best choice for drivers in the Indian Trail area? Hendrick Porsche highly recommends Porsche Genuine Parts for a variety of reasons.
---
---
The Benefits of Porsche Genuine Parts
You can expect high fit accuracy when you choose Porsche OEM parts for your vehicle. There are numerous benefits of choosing OEM vs. aftermarket parts.
Porsche Genuine Parts last longer due to their quality construction.
Their design makes them less susceptible to wear and tear.
Using Porsche Genuine Parts ensures that your vehicle retains as much of its value as possible.
The Risks of Aftermarket Porsche Parts
While some aftermarket Porsche parts will function just fine, there are several risks associated with choosing aftermarket parts rather than the OEM alternative.
Lower quality – With so many aftermarket options to choose from, it may be difficult to find the part you need and to ensure its quality. With Porsche Genuine Parts, it is easy to find the exact component your vehicle requires, which has been carefully designed to work just as the part it replaced.
No warranty – Most aftermarket parts do not come with a warranty, so if it does not work as it should, you will likely be out of luck. OEM parts typically have warranty coverage against defects for added peace of mind.
Void your vehicle warranty – Sometimes, using aftermarket parts can actually void the warranty on your vehicle. Choosing OEM Porsche parts is the safe bet.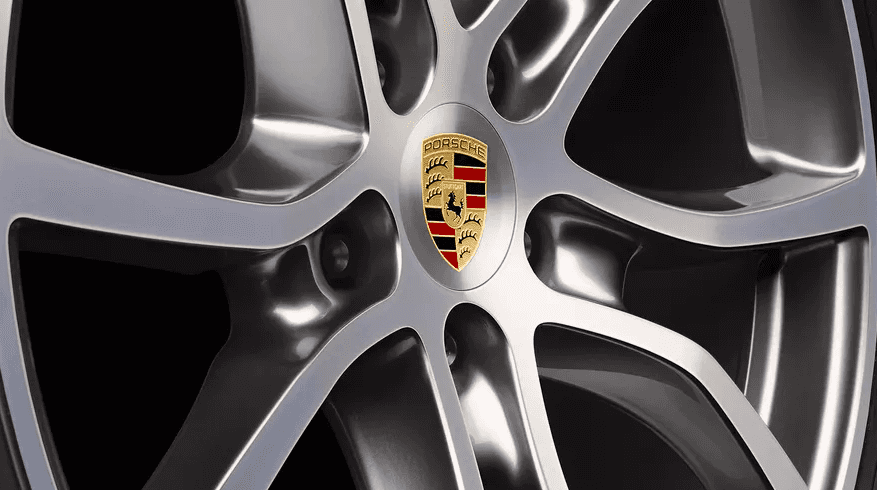 Find Quality OEM Porsche Parts at Hendrick Porsche
When your vehicle is in need of repairs, you can trust that the service department at Hendrick Porsche will always use Porsche Genuine Parts to keep your vehicle running like new. Protect your investment by only choosing OEM Porsche parts. Shop for quality parts online, or contact our service department today if you need assistance in determining what your vehicle requires. Contact us today with any questions.