Porsche All-Wheel Drive Models
If you are in search of an all-wheel drive Porsche, you have several great options available to you at Hendrick Porsche near Matthews. All Porsche vehicles are designed with performance and precision handling in mind. So no matter which one catches your attention, you know it is ready to take on the Indian Trail roads with ease. So what are the Porsche all-wheel drive models? Although you won't find an AWD 718 Cayman or Boxster, you do have many other excellent choices. Let's take a closer look at the all-wheel drive Porsche models available at Hendrick Porsche, from the Porsche 911 to the Porsche Panamera.
---
---
Porsche 911 AWD Models
911 Carrera 4
911 Carrera 4S
911 Targa 4
911 Targa 4S
911 Carrera 4 GTS
911 Targa 4 GTS
911 Turbo
911 Turbo S
Porsche Cayenne AWD Models
Cayenne Base
Cayenne S
Cayenne Turbo
Cayenne E-Hybrid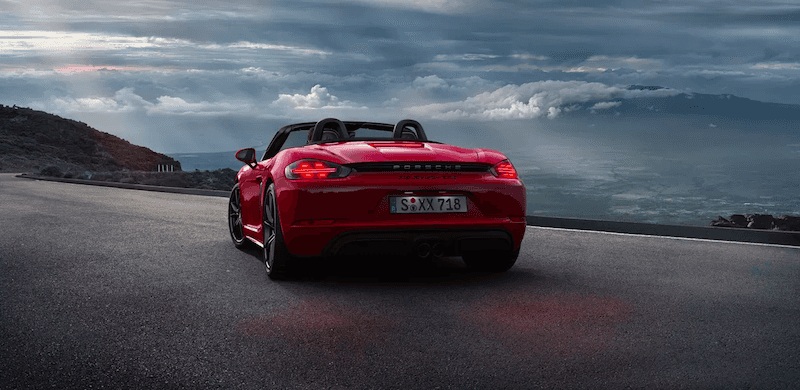 Porsche Panamera AWD Models
Panamera
Panamera 4
Panamera 4 Sport Turismo
Panamera 4 Executive
Panamera 4S
Panamera 4S Sport Turismo
Panamera 4S Executive
Porsche Macan AWD Models
Porsche Traction Management (PTM)
What is the Porsche Traction Management (PTM) system? It is an all-wheel drive system that features an electronically variable map-controlled multi-plate clutch. How does the system work? It functions by providing the ideal distribution of drive force, no matter the road conditions in Pineville. This system gives drivers outstanding acceleration capability as well as the ability to handle tight corners without a problem. Porsche Traction Management also constantly monitors the condition of the roads and responds quickly by providing optimal grip on the pavement.
Find AWD Porsche Models for Sale at Hendrick Porsche
With so many remarkable Porsche all-wheel drive vehicles to choose from, we know that it can be hard to choose just one. That is why we recommend visiting our Charlotte dealership to set up a test drive. It's the best way to find the all-wheel drive Porsche of your dreams. Our team would be delighted to answer any of your questions about your vehicle of choice or about the car shopping process, including financing. Contact us today, and we will get back to you promptly.